Ibtrevskip

Ibtrevskip

Colour
Medium Slate Blue
Type
Norm
Updated
Prisms
Order
66
Galaxy sequence
Previous galaxy
Next galaxy
Loydporpen
Elkowaldb
Ibtrevskip is a galaxy.
Summary
Ibtrevskip is the 66th galaxy in the No Man's Sky universe.
The Fade and Galaxy Centre are fundamental parts of every galaxy. In Ibtrevskip, the centre appears to be Medium Slate Blue.
This galaxy can be reached by:
Warp travel - Players start here with a crashed ship after reaching the centre of the Loydporpen galaxy.
Region categories
Regions can be categorised by the prefix or suffix added to the procedurally generated name (∗ marks its location). Names without prefix or suffix can also appear.
∗ Adjunct
∗ Void
∗ Expanse
∗ Terminus
∗ Boundary
∗ Fringe
∗ Cluster
∗ Mass
∗ Band
∗ Cloud
∗ Nebula
∗ Quadrant
∗ Sector
∗ Anomaly
∗ Conflux
∗ Instability
Sea of ∗
The Arm of ∗
∗ Spur
∗ Shallows
Known regions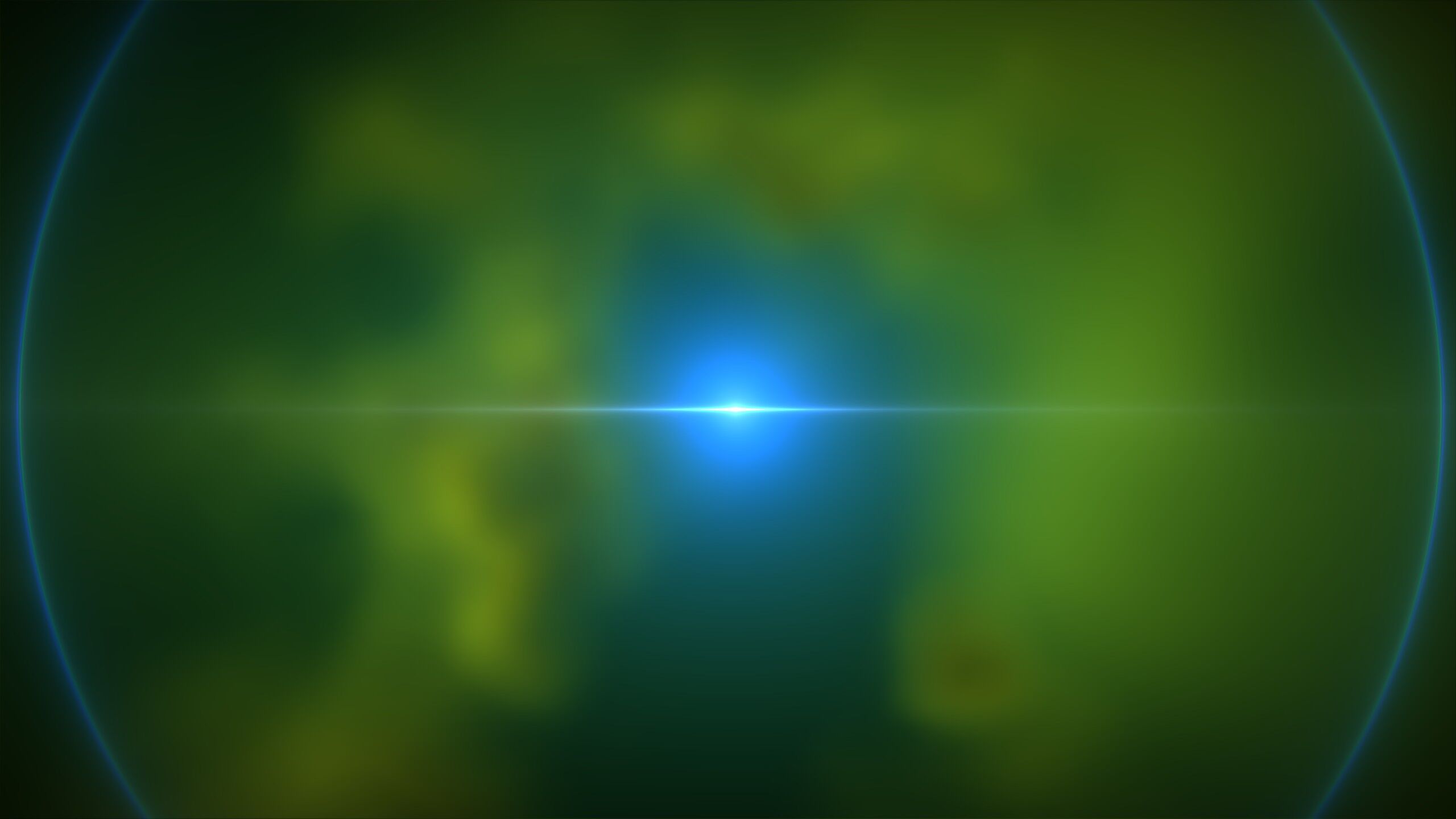 Specialty stars
Black Holes
No results
Gateway Systems
| System | Color | Economy | Faction | Planets | Moons | Platform | Release | Coordinates | Distance |
| --- | --- | --- | --- | --- | --- | --- | --- | --- | --- |
| Avlopet-Idean XIX | Yellow | Mercantile | Gek | 4 | 2 | PC | Beyond | 0807:0080:0800:0095 | 3,085 |
| Diswind - GenBra Exit 66 | Yellow | Mining | Gek | 3 | 1 | PS4 | ExoMech | 0807:007D:0800:00D8 | 3,088 |
| Sarinqi-Takn IV | Yellow | Construction | Korvax | 4 | 2 | | Prisms | 0806:007F:0803:0085 | 3,157 |
Atlas Interface
No results
Civilized space
Gallery